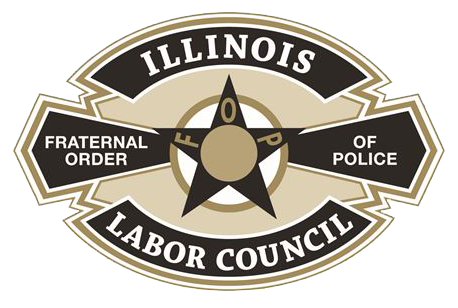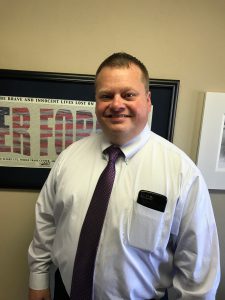 Shawn Roselieb, Executive Director, Illinois FOP Labor Council | 4/2/19
"I recently had the opportunity to work with Blueline Fidelity Mortgage. They came highly recommended, and they didn't disappoint. Patrick, Audra, and Stephanie are nothing short of miracle workers. I am certain that without their assistance, we wouldn't have been able to close on our dream home.
We purchased a repo'd Fannie May property, and Patrick advised us to request a 45-day closing date due to unforeseen issues that may arise. The request was denied, and the problems began there, and it was one thing after another. Patrick and his crew handled EVERY single detail. We were very disappointed with the services of our realtor and the Fannie Mae associates. I actually felt bad for Patrick, Audra, and Stephanie because of all the hoops they were forced to jump through on our behalf.
Patrick told me that this was one of the most challenging closings they have dealt with. I am forever grateful to Blueline Fidelity Mortgage, and I wouldn't hesitate to recommend their services to anyone looking to purchase or refinance a home. Patrick has earned a friend and a customer for life!"


Ian Berry, Girard Police Department Officer | 3/23/2020
"Patrick was recommended to us by a friend who had recently purchased a home. We now know why he came with such a glowing recommendation. He was attentive to our needs and made buying our first house less intimidating! He was always available to answer our questions- of which we had many. We closed the Monday after Thanksgiving and even during the holiday week he went out of his way to help us out. He broke the numbers down in ways that we could understand and thoroughly explained each part of the process. Audra was also great to work with and kept us on track. She was easy to reach and quick to respond to emails! We will continue to recommend Fidelity Blueline and plan to use them for any future needs!"